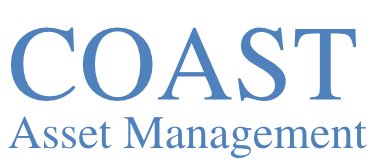 We believe that the long term success of an investment manager depends on the clear articulation of a methodology honed through extensive investment experience, skillful and consistent application, and constant refinement of an investment and operational framework. To that end, we have invested significant effort on the design of our investment methodology and a supporting infrastructure. Our actions are rooted in three foundational principles:
Adaptability - Exceptional investment management must capitalize on opportunities and respond to structural changes as opposed to relying solely on historical relationships.
Controlled Risk - Exceptional investment management must continually identify, assess, and control risk through a methodical framework.
Transparency - Exceptional investment management must offer transparency in every aspect.
In addition, we are deeply committed to open communication with our investors, providing them with a high level of transparency through a variety of regular communications and customized risk reports.
© Coast Asset Management, LLC All Rights Reserved